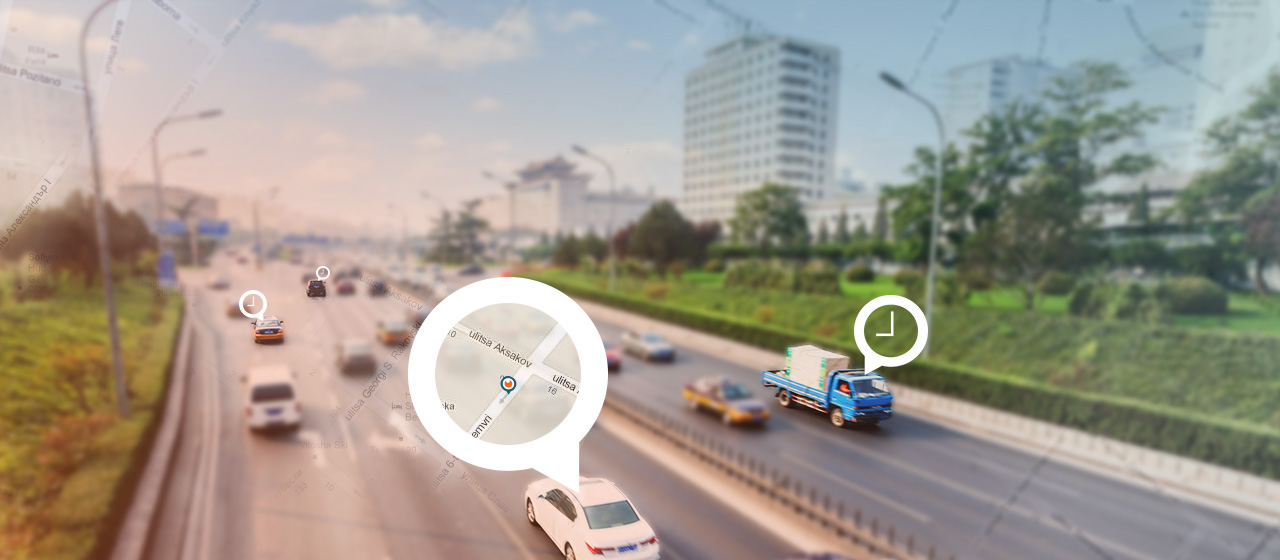 11 Nov

Automatic declaration of toll taxes for Hungarian roads (HU-GO)

The GPS devices of Advanced GPS Technology have the option to be a secure substitute of the on-board units, installed in vehicles for the purpose of e-toll declaration and collection of taxes for travels on the territory of Hungary.

After the implementation of the HU-GO e-toll declaration via GPS Logistic, there will be no need for buying road tickets in advance and no need of strictly following a prepaid route, since each separate trace is automatically declared for taxation upon the vehicle stepping on it. The owners of the fleet receive a virtual deposit (user profile in the site https://www.hu-go.hu/articles/category/news) trough which they can monitor the transactions, executed for each travel on the Hungarian roads.

The e-toll declaration via GPS Logistic is available for all customers of Advanced GPS Technology. What is required from them before starting the option is to fill-in an application form, which should be provided by us, and their new user profile will be created in the HU-GO system. Existing profiles can be used, as well. After the registration procedure is complete, the customer should charge the virtual account with funds, that must be enough to cover the tax for the next travel of a vehicle in Hungary. Upon fulfilling the last requirement, the journey can begin.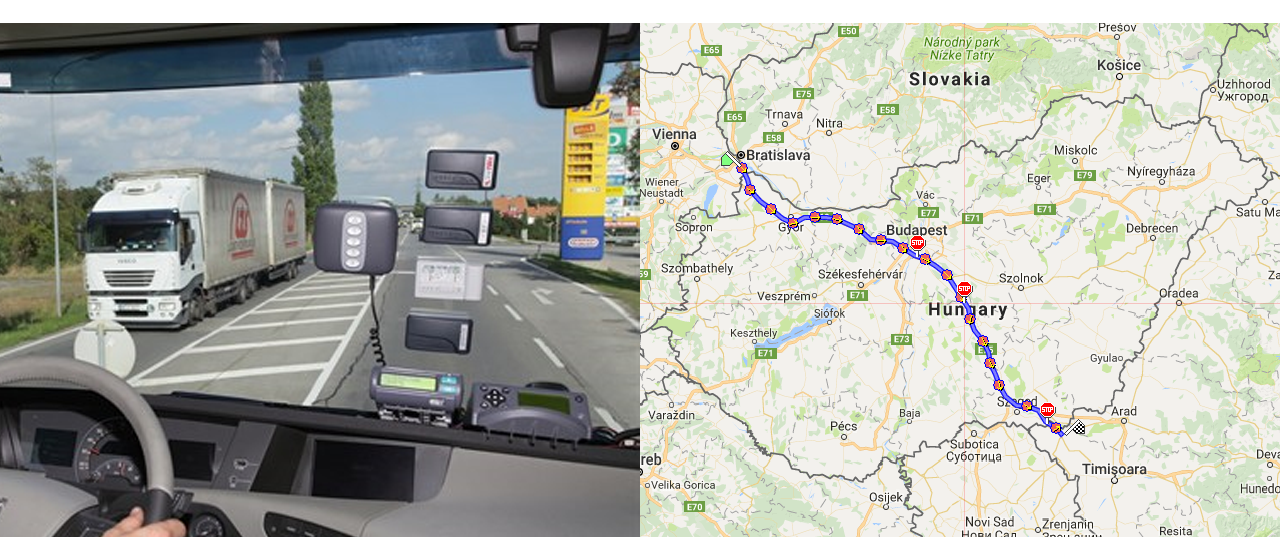 When a vehicle enters the territory of the country, the GPS device starts to send data to HU-GO and the amounts for the respective route fragments are withdrawn from the virtual account. After the vehicle leaves Hungary the data transfer from the GPS device stops and the total amount, withdrawn for the transactions, is recorded in the virtual account. A Hungarian invoice is available for the transactions, as well.
If the GPS device stops working due to unforeseen technical issue on the territory of Hungary, an alternative for emergency declaring of the travel still exists, but the device should be fixed at earliest convenience. The driver can also buy tickets for the travel, but Advanced GPS Technology should be informed in advance to stop the data transfer in order double taxation of the traces to be avoided.
If you need further information regarding the e-toll declaration for Hungary via GPS Logistic, please do not hesitate to contact us.