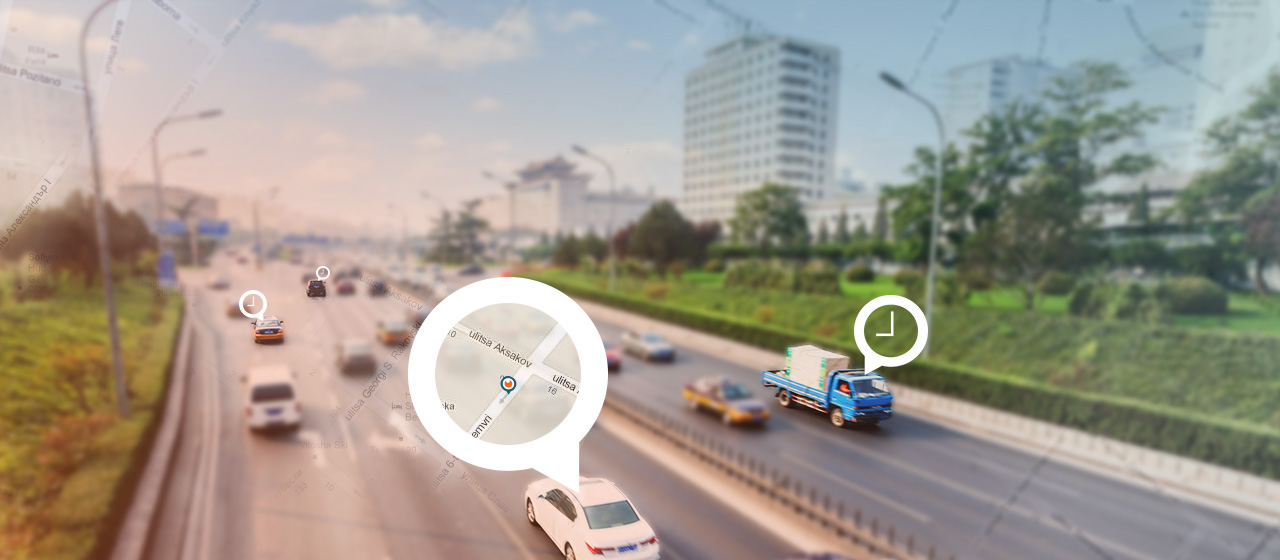 03 Nov

Smart mobile application

The mobile version of GPS Logistic is available via two channels:

1. From the application store – Google Play – for Android devices.

2. At www.prosledi.com – for all devices that support working with a web browser.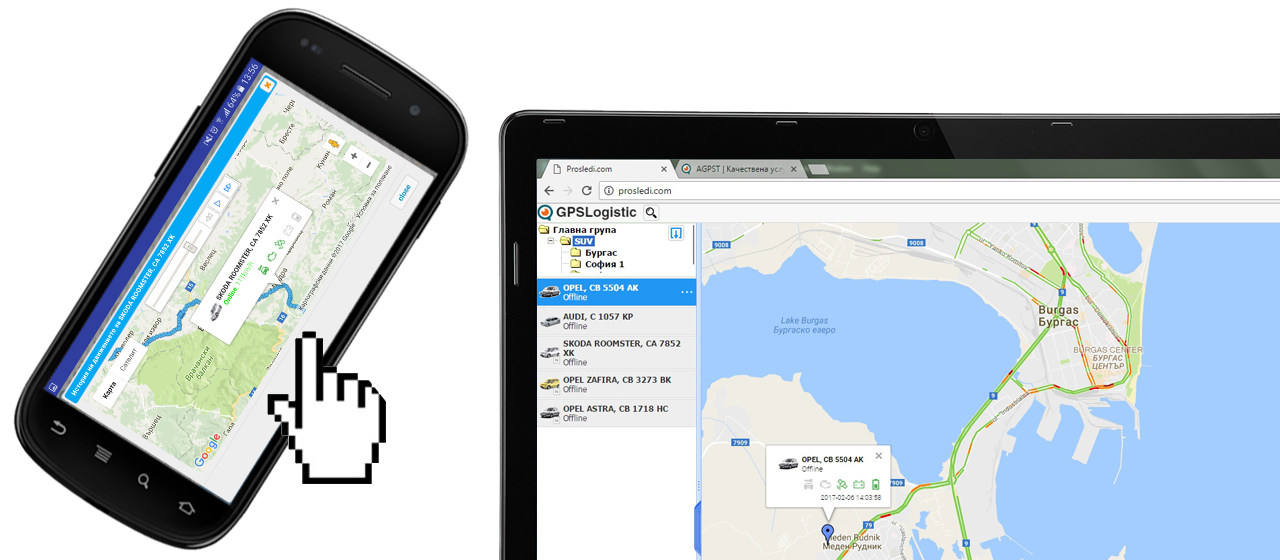 By using the mobile version of GPS Logistic, all customers of Advanced GPS Technology can easily check the locations of their vehicles. They can also generate an electronic waybill, have a brief overview of the traveled distance, working hours, fuel consumption and other parameters of a vehicle for a chosen time frame. The app enables the customer to see a graphic trace of the route, traveled by the vehicle at a specific date.
Since the version is specifically designed for mobile devices, it does not support the full spectrum of options, available for all customers in the computer version of GPS Logistic. The computer version can be downloaded for installation from here.