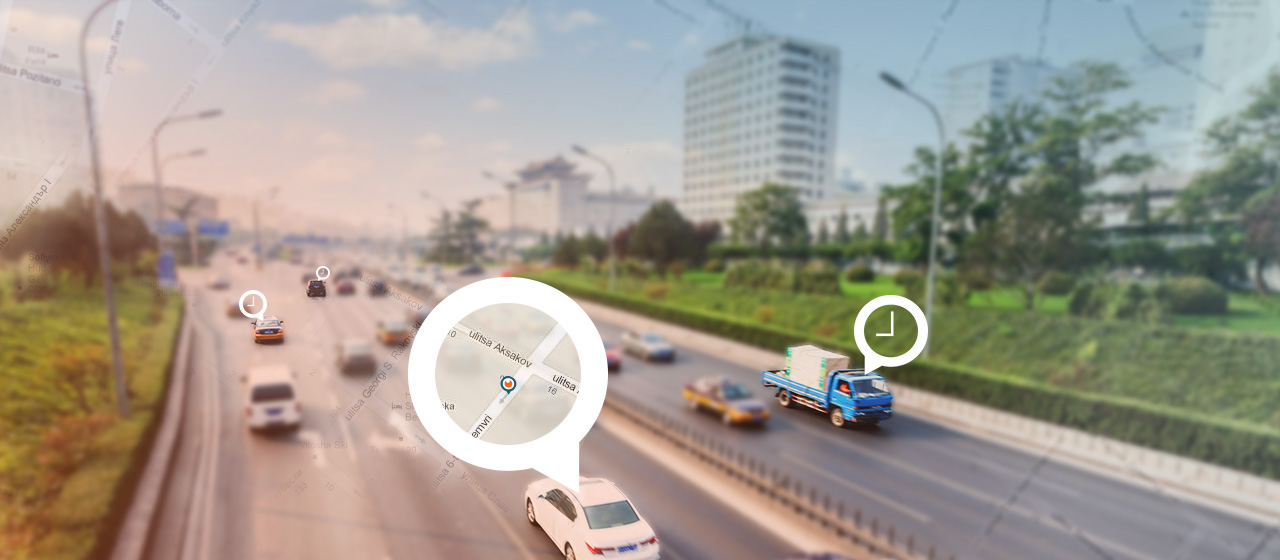 01 Nov

Monitoring of the vehicles in real time

The main goal of all GPS monitoring systems is to enable the user to immediately check the position of vehicles, machines or other mobile assets. This can be solved by connecting a GPS monitoring device to the object and installing specialized software on your working station (computer, laptop, smart phone, tablet). The software is designed to read, decode and present the data, incoming from the GPS device and stored on a server of the GPS service provider. The data transfer between the GPS device and the server is established via GSM communication.

GPS Logistic is a complete solution for GPS monitoring of machines and vehicles. It provides the exact position of the mobile object in real time at every moment. The precision of the GPS position is up to 5 meters and the default refresh rate of the incoming data is set to 30 seconds. When the driver rotates the ignition key or starts the engine of the machine, the GPS device starts to send data to the server. When the engine of the machine is not working or the ignition key is not at the required position, the GPS device goes into stand-by mode. In this scenario, the position of the vehicle is automatically requested each 6 hours or upon request from the user. The stand-by mode is designed to optimize the consumption of electric current in order not to dissolve the car battery. The device has also a spare (emergency) battery, which is capable to power it in case the connection between it and the car battery is compromised.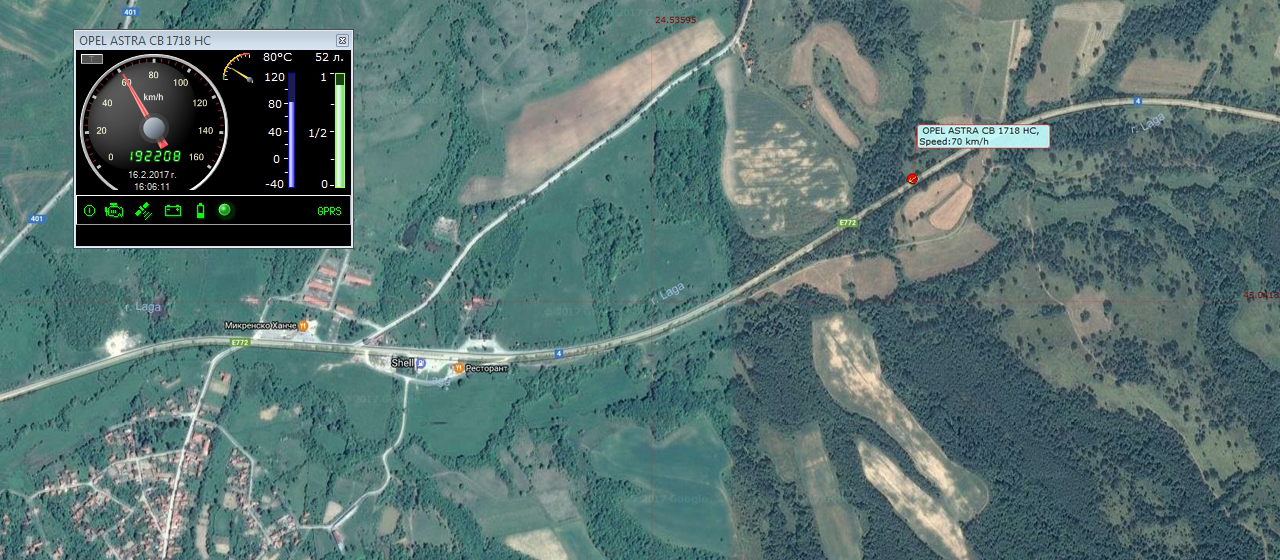 GPS Logistic also provides real time data for key working parameters of the vehicle or the machine. Some of them are: current speed, ignition – on/off, engine – on/off, mileage, temperature of the engine, level of the fuel in the tank, RPM. The position of the vehicle can be visualized on various map templates. The system includes useful tools for route planning, comparison of the position of the mobile object to static objects, export of coordinates or addresses to external programs.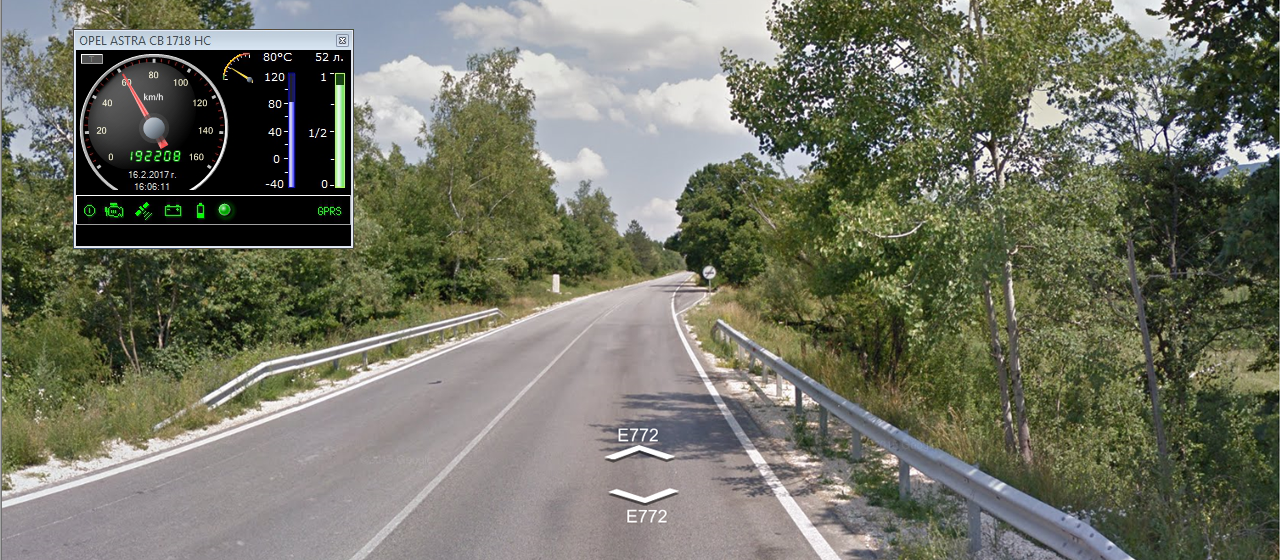 First step of the GPS monitoring is reporting of the position of the machine or vehicle in real time. The next step is gathering and analysis of all current positions of the objects in order the system to generate automatic reports and queries. This transforms GPS Logistic into a reliable solution for fleet management.