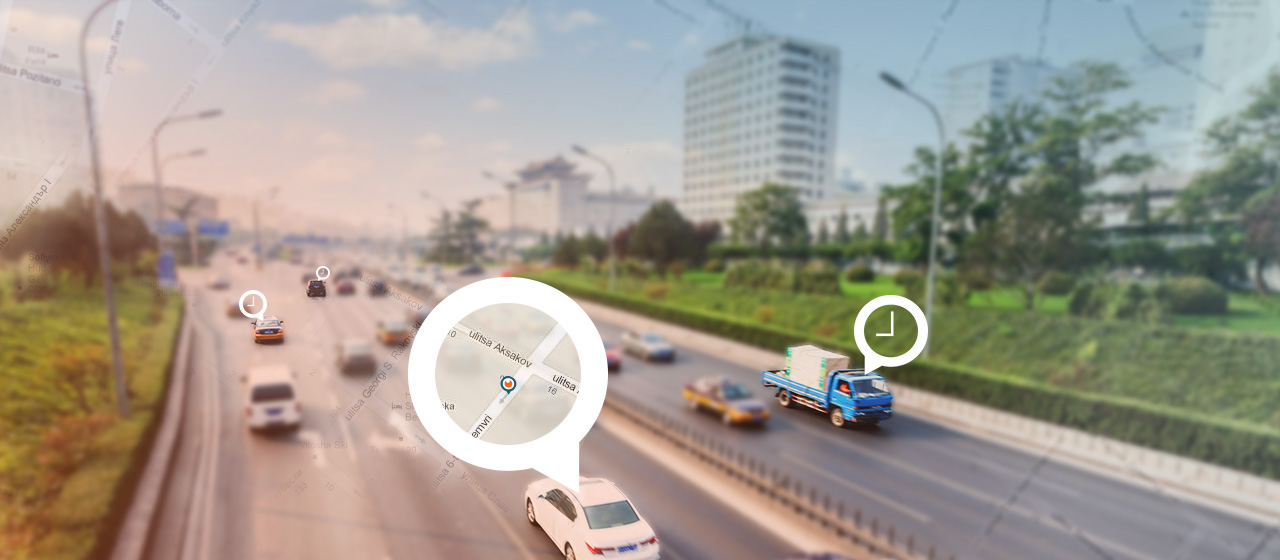 29 Oct

Specific configurations

Advanced GPS Technology Ltd. is specialized in the field of GPS hardware and software for monitoring of mobile objects (vehicles, machines and etc.), but we also offer more complex configurations, established with the assistance of additional (peripheral) modules to the GPS devices.

Some of the specific configurations include: modules for driver recognition (via identifing with an RFID chip or a card), a system for remote download of tachograph data, electronic fuel level sensor for more precise measurement of fuel consumption, refills and fuel thefts, cable temperature sensors for logging the temperature from a refrigerated trailer, module for a distant identification of additional equipment – such as trailer or an agricultural inventory and etc.

We have ralized some of the following combinations between GPS monitoring and following trough the status of additional functions of the mobile object: masuring the working time of a crane, concrete pump, refrigiration unit, sand sprayer and shovel of a snowplow and so on. There can be a random combination between more than few additional options to the standard GPS monitoring, as it can be seen on the picture below. It shows an example of tracing route of a truck, following which trailers it was with at a given time and also showing the fuel level in its two fuel tanks – measured by electronic fuel level sensors in both main and additional.